Founded in 1988,Shanghai Jianzhong Medical Packaging Co., Ltd. is the largest manufacturer of sterilization packaging for medical devices in China. The main products include medical paper plastic bags, paper paper bags, aluminum foil bags, wrinkled paper, non-woven fabrics and factory packaging solutions, which are suitable for ethylene oxide, gamma ray, plasma and high temperature steam sterilization. Sales throughout the domestic medical device manufacturers and medical institutions, and exported to the United States, Europe, Southeast Asia and more than 50 countries and regions. On May 17, 2013, the new third board was listed successfully.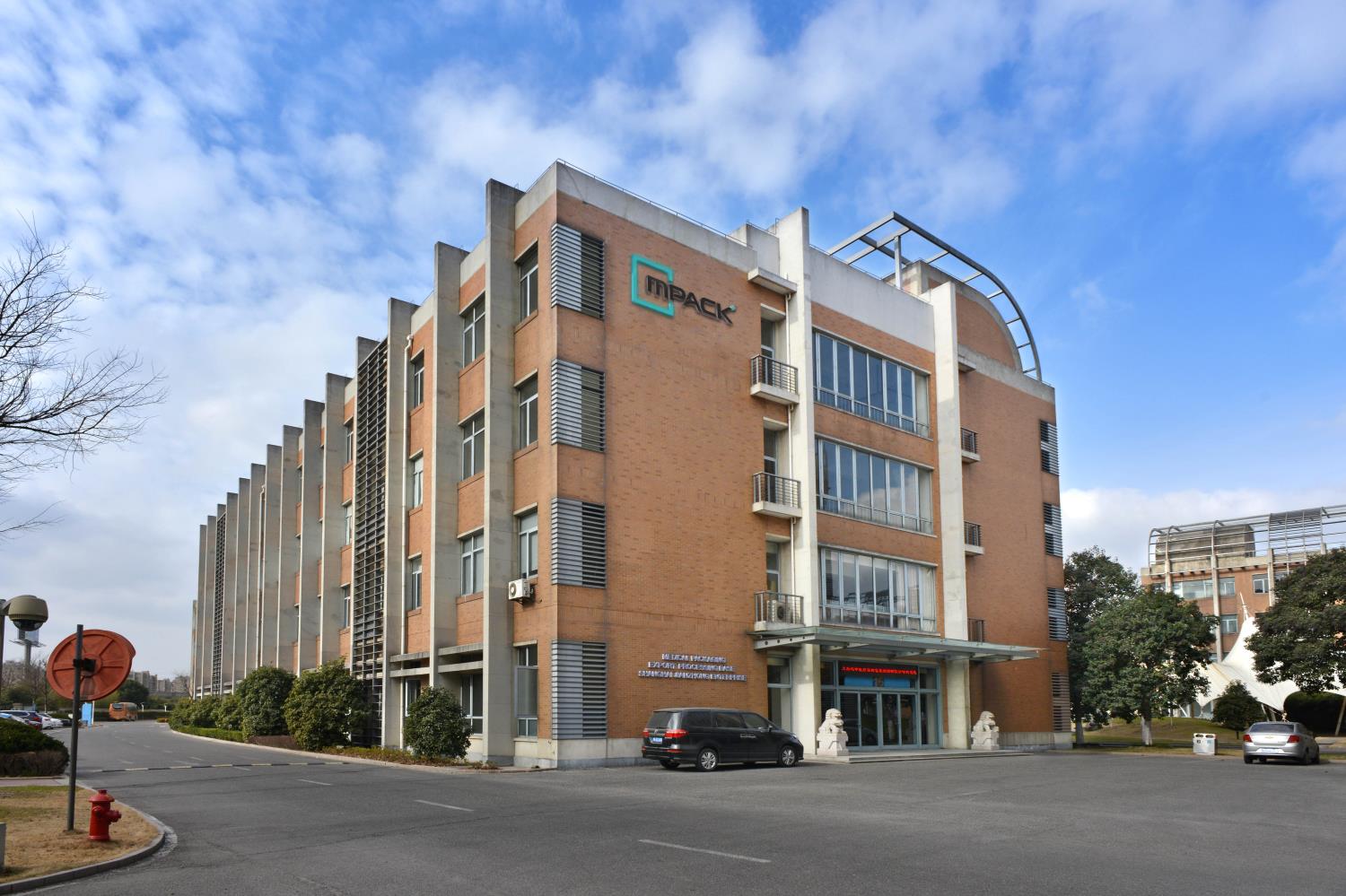 Jianzhong, loyal and virtuous, maintaining the image of Jianzhong;
Jianen, with gratitude, serve customers wholeheartedly;
Build safety, protect safety, and pursue healthy career;
CCB, honesty and integrity, and the courage to take responsibility;
Build and create, innovate and change, and actively forge ahead;
Build Rong, share responsibility and common development and progress;
Jianle, optimistic, continuous self-motivation;
Jianye, keep improving, encourage professional perseverance.